We would also like to wish our kids who are competing at the Kids pans today through Sunday Good Luck .  We have total 19 Zenith kids from Middle Tennessee stepping onto the competition mats. These kids have been working hard and have dedicated their time into their preparation which included traveling on weekends for extra training at open mats. Good Luck everyone!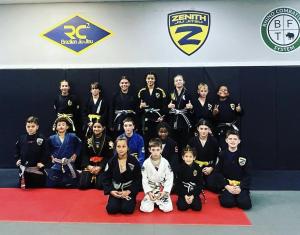 We would like to congratulate all of our adult students who competed at the IBJJF Orlando Open Gi tournament.  We are very proud of everyone who put it on the line Yesterday,  We had some wins and some losses but regardless of the outcome everyone did amazing! Each student left it all on the mats and tried their hardest.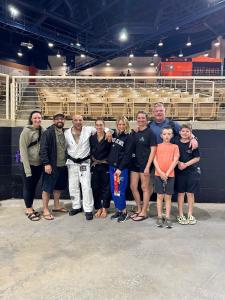 We had a total 5 students compete and bringing home a total of 7 medals for TBJJA Spring Hill.
TBJJA Spring Hill
Ray Casias – 2nd Place – Master 4 / Male  / Black / Heavy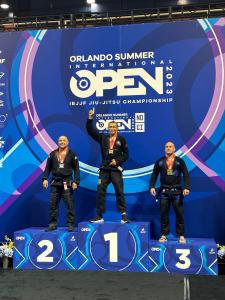 Kassidy Riley – 2nd Place – Master 2 / Female / Black / Light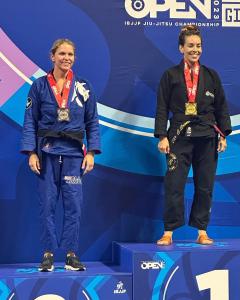 Angelina De Luca – 3rd Place – Adult / Female / Brown / Feather
2nd Place – Adult / Female / Brown / Open class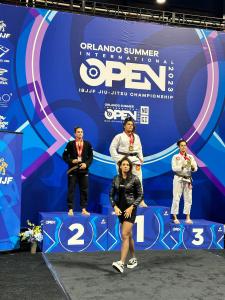 Johnny Melchiorre – 2nd Place – Master 1 / Male / Blue / Super-Heavy
3rd Place – Master 1 / Male / Blue / Open Class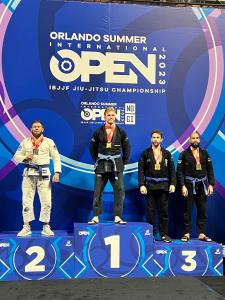 Bekah Nelms  – 2nd Place – Master 2 / Female / White  / Medium Heavy