We had a busy day this past Saturday as TBJJA had some of our child and adult students competing the NAGA (North American Grappling Association) and one adult fighting in his 2nd MMA fight at Primal Combat 5.
We had a total of 9 students compete at NAGA from TBJJA Spring Hill. Between all of the Zenith affiliate gyms which include Bowen Combative, Kaze BJJ & Judo, TBJJA Murfreesboro we had a total of 20 students competing.
Overall, As a team we placed 2nd in the Kids & Teens divison as well as placing 2nd overall in the Adult Gi division. We would like to congratulate everyone who stepped out on those competition mats.  We would also like to thank all of our coaches who were able to attend.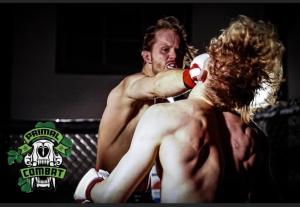 Elbert Cates based out of TBJJA Spring Hill had his 2nd MMA fight at Primal Combat 5 Saturday Night in Hartsville, TN. We would like to thank everyone that was able to make the event and those watching via Live stream. It was a tough fight and Elbert fought hard with a lot of heart. However,  Elbert came up short in the 2nd round. We are very proud of Elbert regardless of the outcome. We are very excited for him and look forward to his next fight.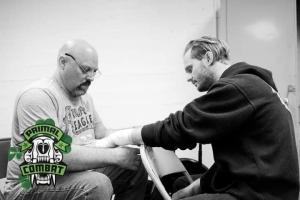 A big thank you to Coach Clint for taking the time to work with Elbert. There is a lot of preparation and sacrifice going on behind the scenes when helping someone prepare for a fight. We appreciate all that you do for our students Coach Clint!